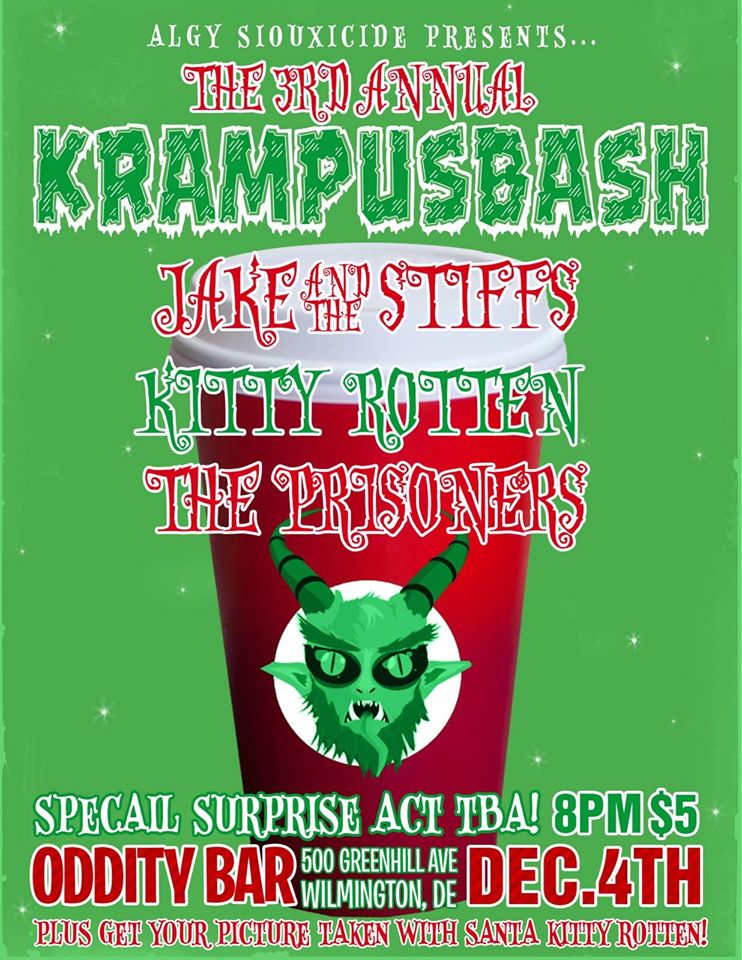 Get your Krampus on with Kitty Rotten at the Annual Krampus Bash at Oddity Bar in Wilmington, Delaware on December 4th!
Come and get your ghoul on with Kitty Rotten at the second annual Zombie Homecoming at Oddity Bar on October 30th!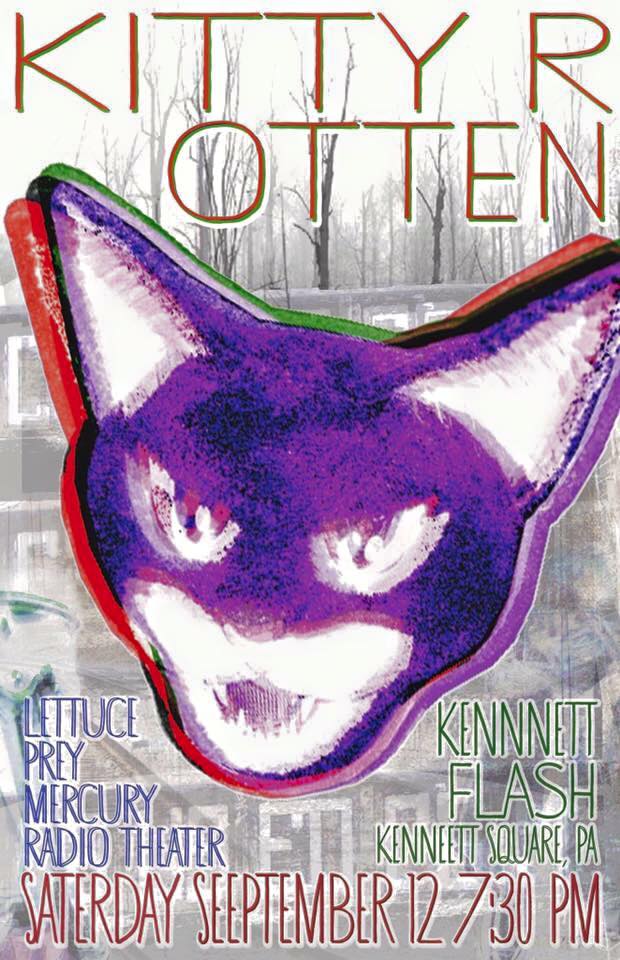 Come check out Kitty Rotten play at the Kennett Flash on September 12th at 7:30pm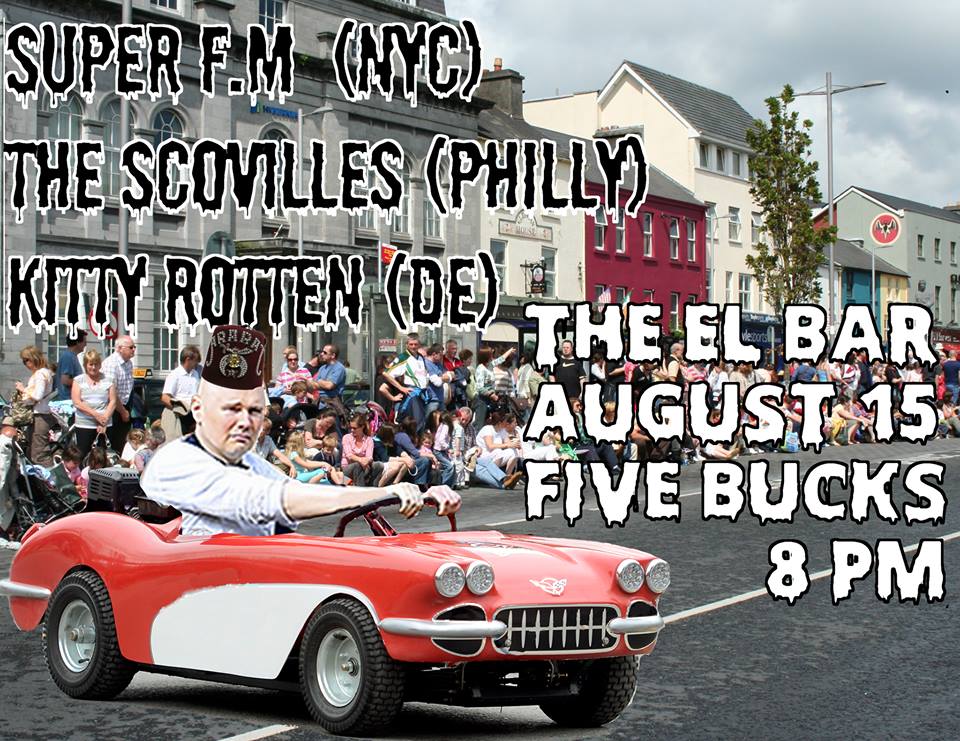 Come on out to Fishtown and watch as Kitty Rotten rocks it out with the Scovilles at the El Bar on August 15th.