Join Kitty Rotten at the first annual Zombie Homecoming on October 25th at Oddity Bar!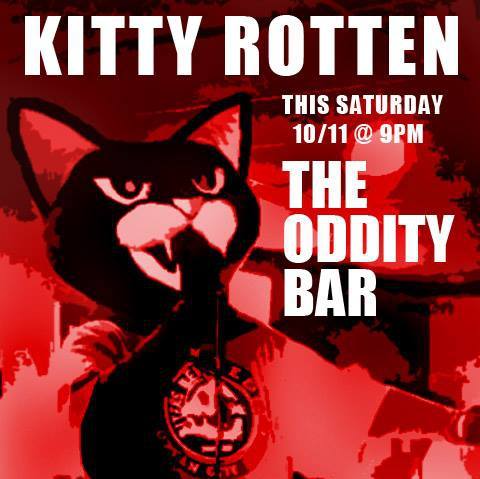 Kitty Rotten at Oddity Bar on October 11th!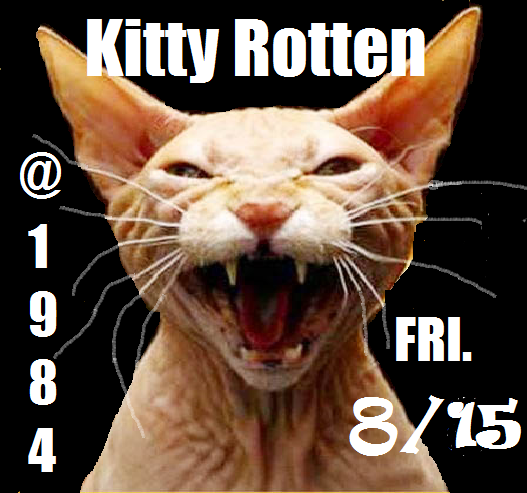 Kitty Rotten rocks out @ 1984 on August 15th!  Meow!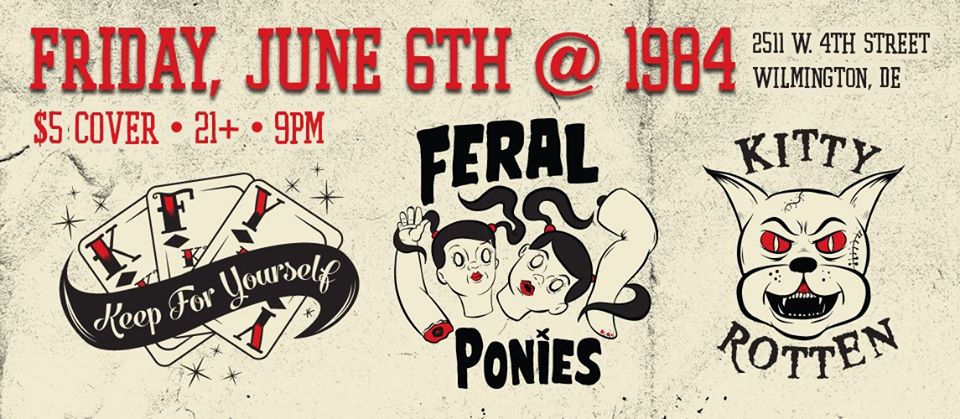 Kitty Rotten playing at 1984 in Wilmington, De on June 4th with Feral Ponies and Keep for Yourself.