The cat is back! Kitty Rotten plays Oddity Bar on March 14th!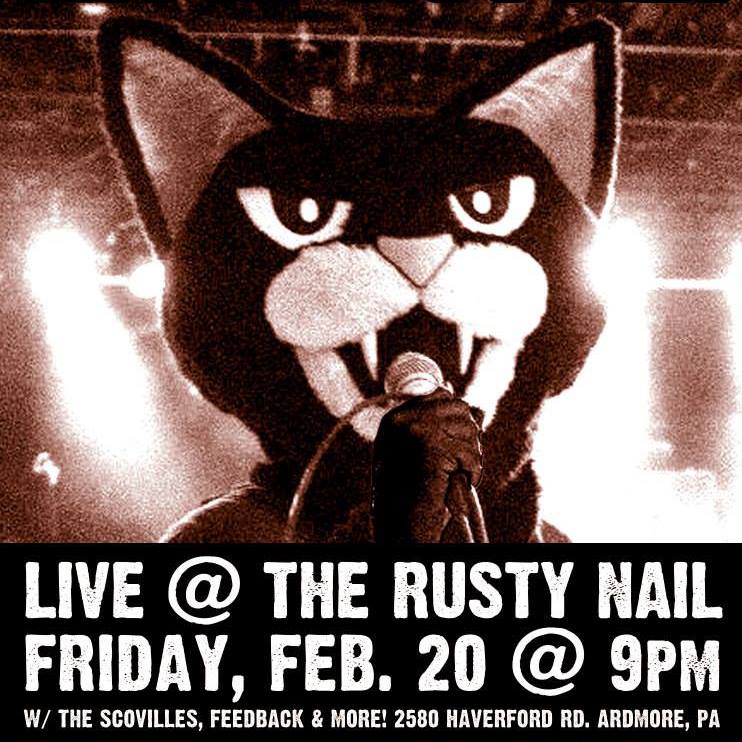 Head on over to the Rusty Nail on February 20th to check out Kitty Rotten!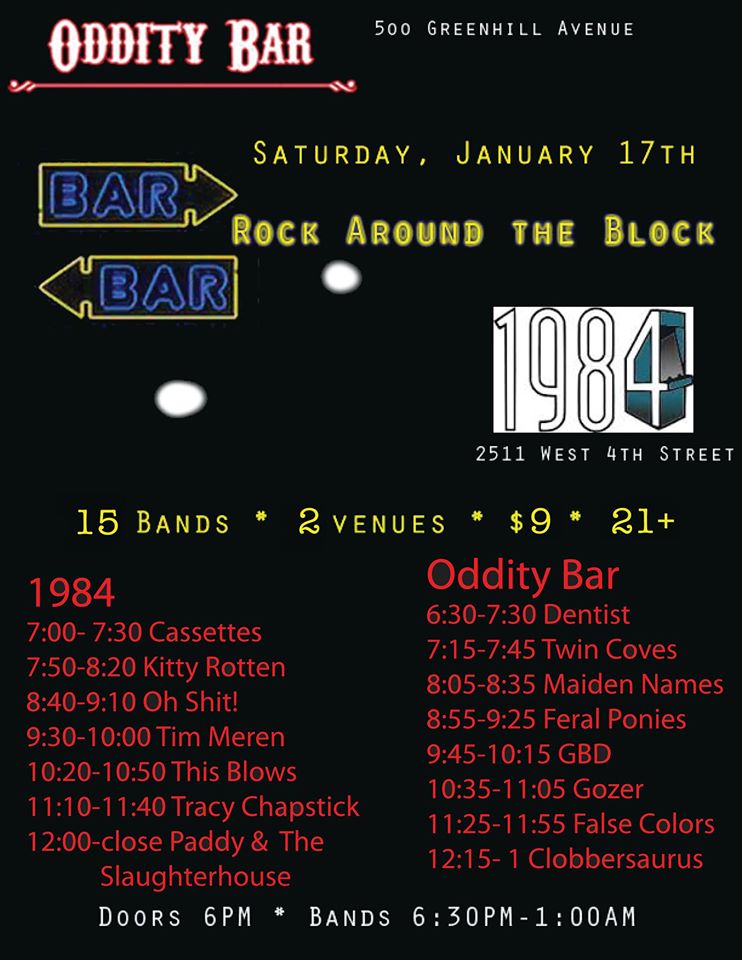 Come and check out Kitty Rotten at Rock Around the Block on January 17th.  15 bands, 2 venues.  Oddity Bar and 1984.
Kitty Rotten joins the Scovilles @ Oddity Bar on January 9th!