Kitty Rotten joins the Scovilles @ Oddity Bar on January 9th!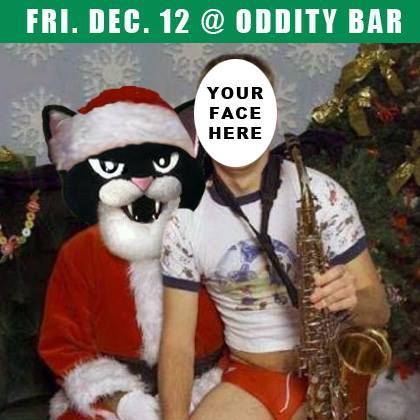 Come see Santa Klaws and Kitty Rotten at Krampus Bash on December 12th @ Oddity Bar!
Join Kitty Rotten at the first annual Zombie Homecoming on October 25th at Oddity Bar!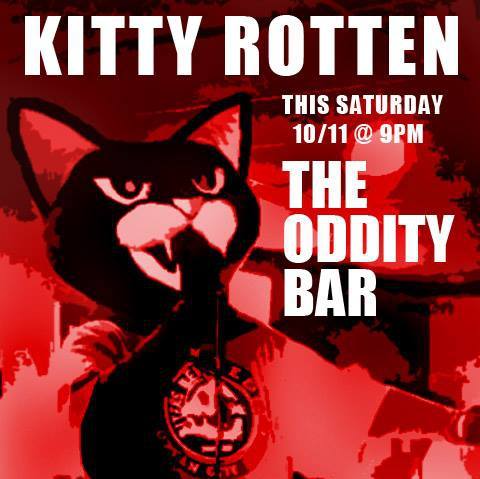 Kitty Rotten at Oddity Bar on October 11th!